Any problems - let us know!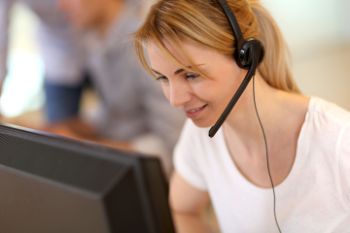 Even the best products sometimes cause problems... we are aware of that. Therefore our aim is to keep them as small as possible by offering fast and professional service support!
Get hold of us bei either calling:
+49 89 899 360-1498
or by sending an e-mail to:
service@innolas-laser.com
In both cases it is helpful if you could leave the following info:
laser type and serial number of your laser (P1237)
company adress and contact person with phone numer / e-mail, should we have any questions or need to get back to you
short description of the occuring failure or problem
any comments you consider important
We will get back to you asap!!!