Customization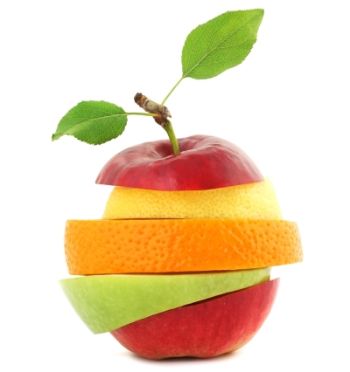 Most of the time our lasers are used for highly demanding applications with requirents that are difficult to meet by off-the-shelf products. Therefore we tailor our laser systems exactly to your needs. All kinds of different varations are possible:
design
hard- or software
umbilical lengths up to 20 m
quick disconnectors
seeding
multi-pulse options
different customized amplifiers
motorization
beam profile optimization
and much more!
All our laser models offer a wide variety of solutions for your
application. Please tell us what you need: info@innolas-laser.com